Day of the Zombie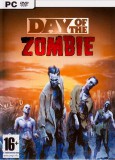 Egy örökzöld téma nem éppen kiemelkedő megvalósítása. Lassan vánszorgó zombik, repkedő töltények, szakadó végtagok, mindez elavult látvánnyal és monoton játékmenettel párosítva. Láttunk már jobbat is ennél...
tovább
Western Outlaw: Wanted Dead or Alive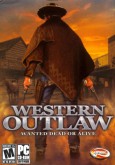 Vadnyugati FPS-ből valamilyen oknál fogva nem sok készült az idők folyamán, ám a Jarhead Games játéka az összes eddigi próbálkozást alulmúlja...
tovább